News
June 7th 2012
And you may think I am lurking in the shadows?
Hello good people!
All kinds of exciting things are goin' on at the Antfarm.. and to find the time for a news update is a lesser priority maybe? Well I am poppin' in on facebook from time to time and generously sharing a thought or two.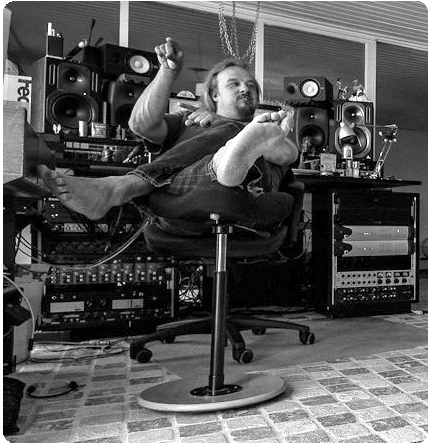 But hey - check out the disco page for some recent awesome productions - click for it here: DISCO 2012
Maybe I'll be back with a news vengeance? Thrill!
---